Moda-Couture Special Edition: Olympic Circus Fashion Show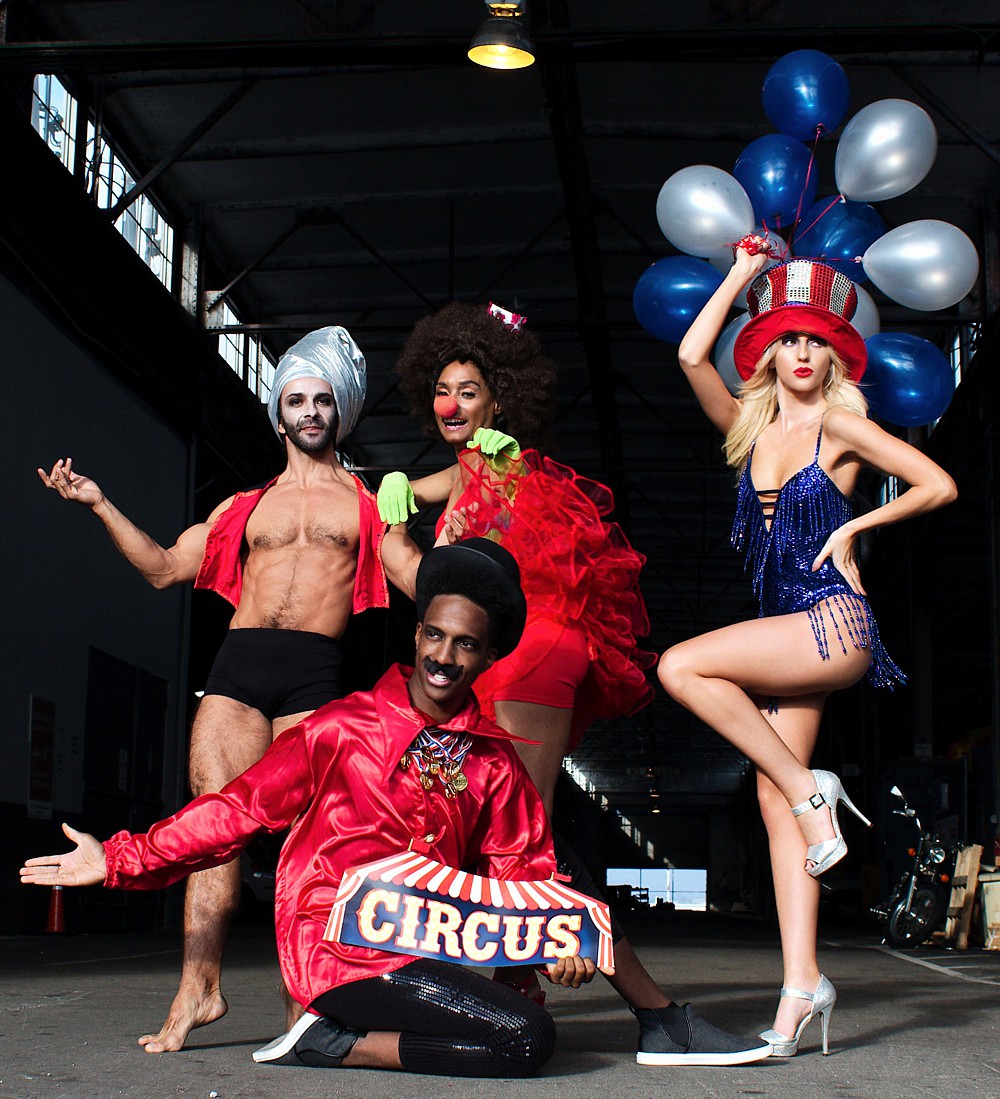 One subject, that unites designers, fashionistas, and models is the big news of Moda-Couture Fashion Culture "Olympic Fashion Show Circus" of Rio de Janeiro. Its the first edition for the summer 2017, the event will give opportunity to the Brazilians and international designers to present their collections exclusively with joy and nostalgia of the circus theme. An event, fully integrated with music, art, showing fashion in a different way, creative and artistic. During the first week of August, 2016.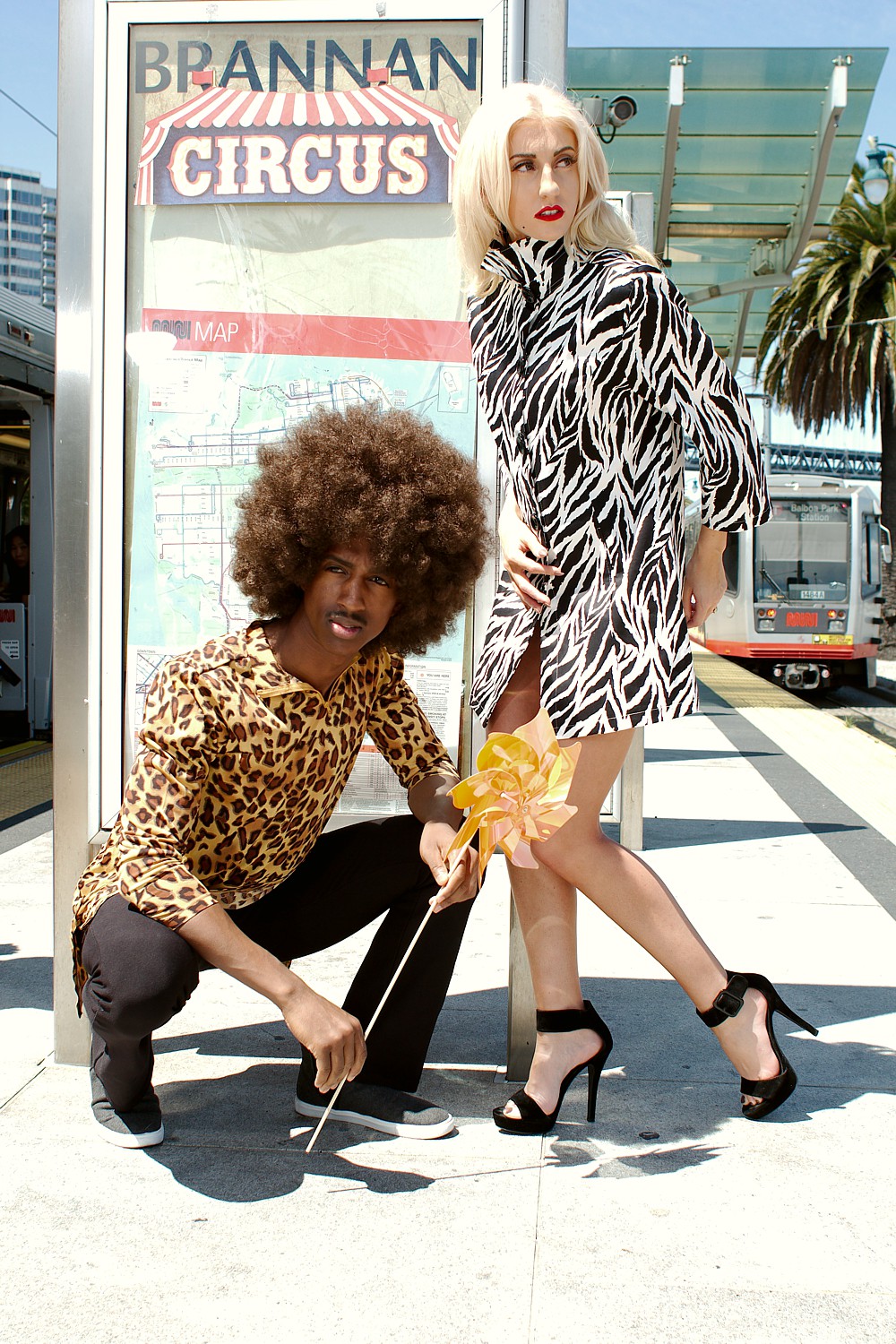 The perfect event for Rio de Janeiro, a capital city overflowing diversity and authenticity the streets, converging on purpose for the inevitable encounter between the cultures of all social classes, wherever. In addition to having its own lifestyle linked to the culture, it is readily apparent as the product of "carioca way of life" serves as the country's representation abroad, even if other regions do not feel there very satisfied with it. So join in a week all the infinite possibilities of package that the city offers, looks like a great opportunity for the state capital has a kind of "artistic showcase" for the local public and the world.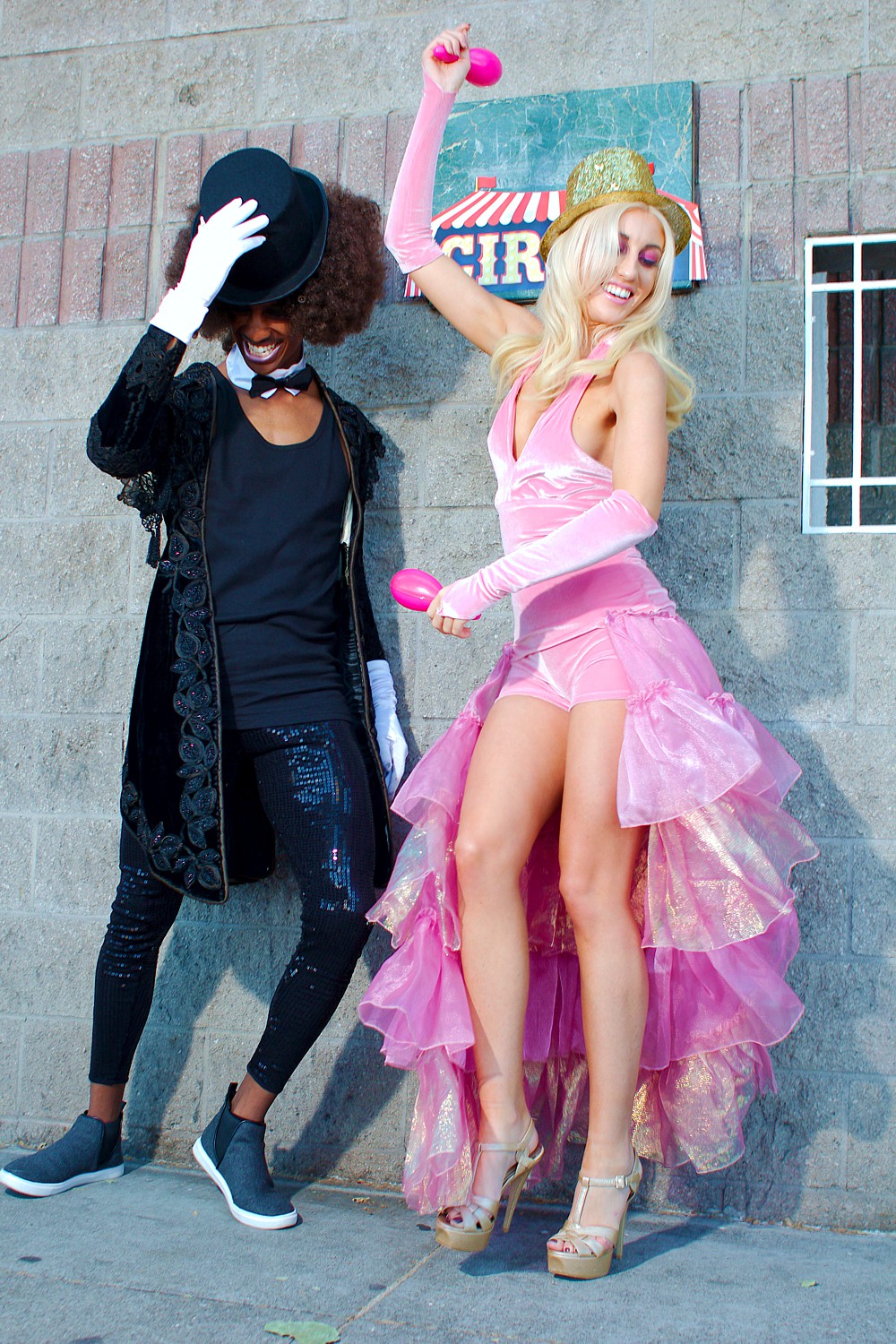 A professional make-up artist Monique Noelle specialized in bridal, fashion and make-up for runway signs the makeup looks of international models Jillian Rohrbach, John Martin, choreographer Marcos Versolato and veteran model and producer Cristina Ribeiro in this exclusive special edition editorial for Moda-Couture fashion Culture "Olympic Fashion Circus" with signature fashion from designer Mariya Milovidova who will be rocking thecatwalks of Rio de Janeiro, with her new summer 2017 collection. Costumes by Be Rio Fashion & Productions.The editorial was another amazing piece of art by international fashion photographer, Waitman Gobble, Moda-Couture President with Cristina Ribeiro as artistic director. A winning team who takes fashion with passion.